A Woman of No Importance: The Untold Story of Virginia Hall, WWII's Most Dangerous Spy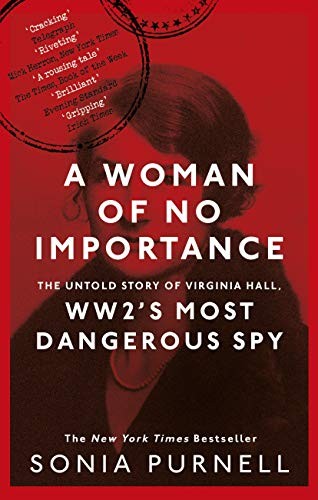 from amazon.com
In September 1941, a young American woman strides up the steps of a hotel in Lyon, Vichy France. Her papers say she is a journalist. Her wooden leg is disguised by a determined gait and a distracting beauty. She is there to spark the resistance.
By 1942 Virginia Hall was the Gestapo's most urgent target, having infiltrated Vichy command, trained civilians in guerrilla warfare and sprung soldiers from Nazi prison camps. The first woman to go undercover for British SOE, her intelligence changed the course of the war - but her fight was still not over.
This is a spy history like no other, telling the story of the hunting accident that disabled her, the discrimination she fought and the secret life that helped her triumph over shocking adversity.
https://www.amazon.com/Woman-No-Importance-Dangerous-Virginia-ebook/dp/B07L37328F
Author: Sonia Purnell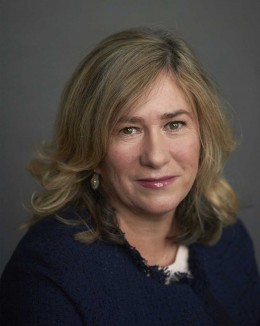 Sonia Purnell is a journalist and bestselling author known for her lively writing style and meticulous research with a growing readership across the world. Her first book - the unauthorised biography of Boris Johnson called 'Just Boris: A Tale of Blond Ambition' - was long listed for the Orwell prize in 2011. Her second book, 'First Lady' in the UK and 'Clementine' in the US, (a finalist for the Plutarch prize) revealed for the first time the vital role played in Winston Churchill's career by his wife Clementine and has been optioned to be made into a Hollywood movie. Her new work, 'A Woman of No Importance', is the astonishing but true-life tale of a female spy in WWII, Virginia Hall, a young American socialite with a wooden leg, who helped fan the flames of French Resistance. It will be published in March in the UK and elsewhere in April and the rights have already been sold to Paramount for a major film starring Daisy Ridley.