Long Walk To Freedom: The Autobiography of Nelson Mandela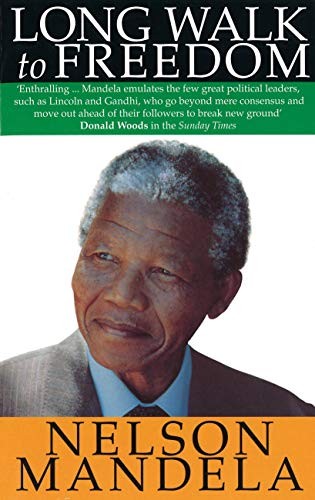 from amazon.com
The riveting memoirs of the outstanding moral and political leader of our time, Long Walk to Freedom brilliantly re-creates the drama of the experiences that helped shape Nelson Mandela's destiny. Emotive, compelling and uplifting, Long Walk to Freedom is the exhilarating story of an epic life; a story of hardship, resilience and ultimate triumph told with the clarity and eloquence of a born leader.

https://www.amazon.com/Long-Walk-Freedom-Abacus-Anniversary-ebook/dp/B00CAUHF6U
Author: Nelson Mandela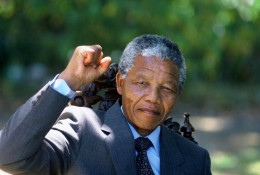 Nelson Rolihlahla Mandela, 18 July 1918 – 5 December 2013, was a South African anti-apartheid revolutionary, political leader and philanthropist who served as President of South Africa from 1994 to 1999. He was the country's first black head of state and the first elected in a fully representative democratic election. His government focused on dismantling the legacy of apartheid by tackling institutionalised racism and fostering racial reconciliation. Ideologically an African nationalist and socialist, he served as the president of the African National Congress (ANC) party from 1991 to 1997.
Reviewed by: Allison Quattrocchi
Reviewed 10/15/2021