Welcome to the Ajijic Book Club
The focus of the Ajijic Book Club is exclusively on nonfiction books. Members may review and discuss books on all subjects and for any time period. The Ajijic Book Club also provides members with opportunities for socializing.
In a world of growing polarization and conflict, the members of the Ajijic Book Club, in a spirit of celebrating the oneness of humanity, seek to engage in civil dialogue with each other especially when confronted by deeply held opposing views.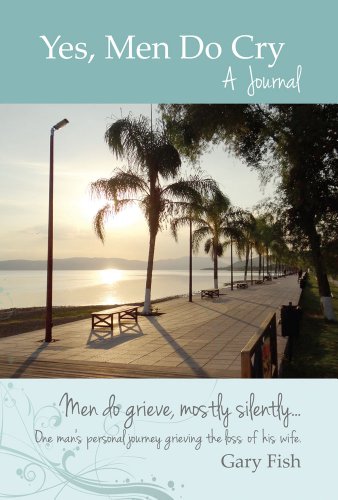 from amazon.com
One man's personal journey of grieving the loss of his wife written over a period of three years

January 11, 2002

Oh, Booby, Booby, Booby. This explains it all. I want you back so much yet fully understand this is a fantasy. It must be my way of handling (or trying to) my pain, thinking of the good times, wanting the good times, knowing that now they have to come from what I make. Round and round we go; it's an intriguing web we weave ourselves. The web breaks, so we have to spin a new one. This I will continue to do until I make a web so strong that I will feel safe, feel confident with myself. 

March 2, 2002 

Still feeling as though I'm just floating like a feather in the wind. L...
Author: Gary Fish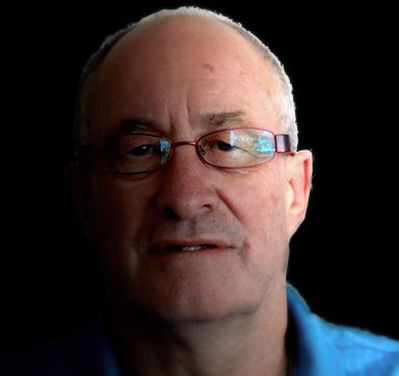 Gary Fish was born in New Zealand and moved to Vancouver, Canada, in 1974, where he met and married Lois. They had two children, Dallas and Nathan. Gary worked in residential construction and as an engineering consultant. He remarried after Lois's death and has now retired to Ajijic, Jalisco, Mexico.
- Seek first to understand, then to be understood. -
Stephen Covey