Welcome to the Ajijic Book Club
The focus of the Ajijic Book Club is exclusively on nonfiction books. Members may review and discuss books on all subjects and for any time period. The Ajijic Book Club also provides members with opportunities for socializing.
In a world of growing polarization and conflict, the members of the Ajijic Book Club, in a spirit of celebrating the oneness of humanity, seek to engage in civil dialogue with each other especially when confronted by deeply held opposing views.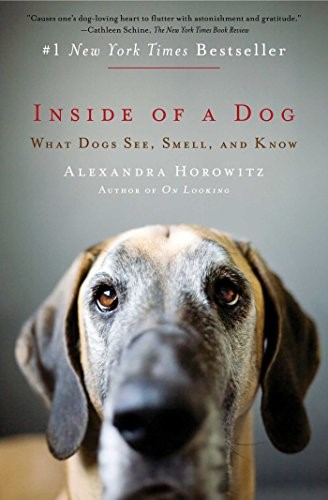 from amazon.com
The bestselling book that asks what dogs know and how they think. The answers will surprise and delight you as Alexandra Horowitz, a cognitive scientist, explains how dogs perceive their daily worlds, each other, and that other quirky animal, the human.

Horowitz introduces the reader to dogs' perceptual and cognitive abilities and then draws a picture of what it might be like to be a dog. What's it like to be able to smell not just every bit of open food in the house but also to smell sadness in humans, or even the passage of time? How does a tiny dog manage to play successfully with a Great Dane? What is it like to hear the bodily vibrations of insects or the hum of a fluorescent light? Why must a person on a bicycle be chased? What's it like to use your...
Author: Alexandra Horowitz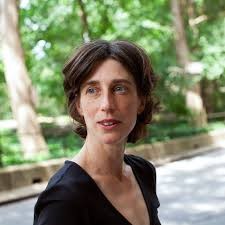 Alexandra Horowitz is keen on the mind of the dog. She has long been interested in understanding the umwelt of another animal, and her research and writing is aimed to answer the question of what it is like to be a dog. She has also written about the joys of paying attention to the ordinary (in On Looking); the pleasures of footnotes and the veracity of animal characters in childrens' books (for The New York Times); working dogs and show dogs (for The New Yorker). Horowitz teaches seminars in canine cognition and creative nonfiction writing at Barnard College, Columbia University, and heads the Horowitz Dog Cognition Lab. 
- Seek first to understand, then to be understood. -
Stephen Covey