Welcome to the Ajijic Book Club
The focus of the Ajijic Book Club is exclusively on nonfiction books. Members may review and discuss books on all subjects and for any time period. The Ajijic Book Club also provides members with opportunities for socializing.
In a world of growing polarization and conflict, the members of the Ajijic Book Club, in a spirit of celebrating the oneness of humanity, seek to engage in civil dialogue with each other especially when confronted by deeply held opposing views.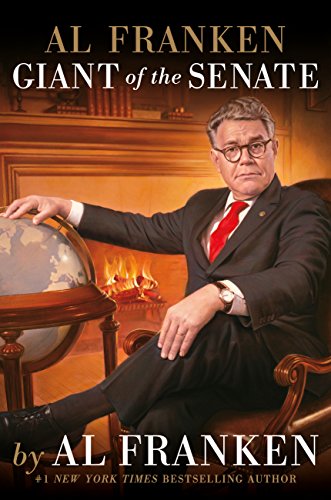 from amazon.com
This is a book about an unlikely campaign that had an even more improbable ending: the closest outcome in history and an unprecedented eight-month recount saga, which is pretty funny in retrospect.
It's a book about what happens when the nation's foremost progressive satirist gets a chance to serve in the United States Senate and, defying the low expectations of the pundit class, actually turns out to be good at it.
It's a book about our deeply polarized, frequently depressing, occasionally inspiring political culture, written from inside the belly of the beast.
In this candid personal memoir, the honorable gentleman from Minnesota takes his army of loyal fans along with him from Saturday Night Live to the campaign trail, inside...
Author: Al Franken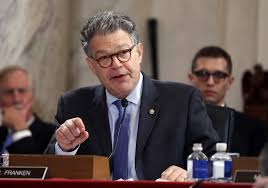 U.S. Senator Al Franken was born on May 21, 1951, and grew up in St. Louis Park, Minnesota. In 1973, he graduated from Harvard, where he met his wife Franni. They've been married for 40 years, and have two grown children, Thomasin and Joe. The couple's first grandchild, Joe, was born to Thomasin and her husband Brody in May 2013. Jacob, their second grandson, was born to Joe and his wife Stephanie in January 2016. Before running for the Senate, Al spent 37 years as a comedy writer, author, and radio talk show host and has taken part in seven USO tours, visiting our troops overseas in Germany, Bosnia, Kosovo, and Uzbekistan-as well as visiting Iraq, Afghanistan, and Kuwait four times.
First elected to the Senate in 2008, and re-elected in 2014, h...
- Seek first to understand, then to be understood. -
Stephen Covey