Welcome to the Ajijic Book Club
The focus of the Ajijic Book Club is exclusively on nonfiction books. Members may review and discuss books on all subjects and for any time period. The Ajijic Book Club also provides members with opportunities for socializing.
In a world of growing polarization and conflict, the members of the Ajijic Book Club, in a spirit of celebrating the oneness of humanity, seek to engage in civil dialogue with each other especially when confronted by deeply held opposing views.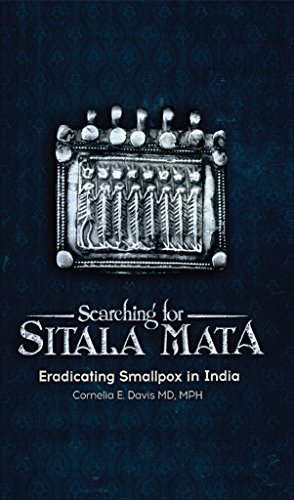 from amazon.com
In 1975, Cornelia E. Davis, MD, MPH, was a pioneering African American woman doctor fresh out of medical school. Davis felt an overwhelming gratitude for her life's opportunities, and sought a way to give back. Her bold choice would benefit millions of lives.
The World Health Organization hired Davis to work in its landmark smallpox eradication program. Davis traveled to India, where she scoured the countryside for the last remnants of the brutal, deadly disease. Connie didn't allow entrenched sexism, or caste taboos to deter her from her fascinating mission. She tracked smallpox through the Thar desert on camelback and across volatile Indo-Bangladeshi borders. She negotiated with smugglers and fa...
Author: Cornelia E. Davis MD MPH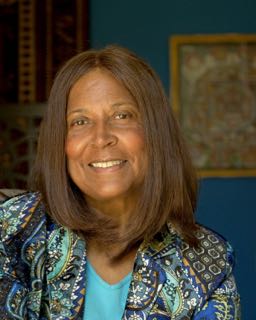 - Seek first to understand, then to be understood. -
Stephen Covey