Welcome to the Ajijic Book Club
The focus of the Ajijic Book Club is exclusively on nonfiction books. Members may review and discuss books on all subjects and for any time period. The Ajijic Book Club also provides members with opportunities for socializing.
In a world of growing polarization and conflict, the members of the Ajijic Book Club, in a spirit of celebrating the oneness of humanity, seek to engage in civil dialogue with each other especially when confronted by deeply held opposing views.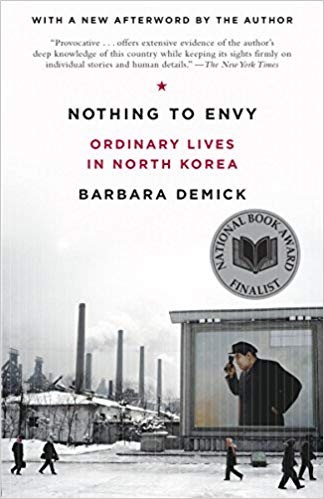 from amazon.com
In this landmark addition to the literature of totalitarianism, award-winning journalist Barbara Demick follows the lives of six North Korean citizens over fifteen years—a chaotic period that saw the death of Kim Il-sung, the rise to power of his son Kim Jong-il (the father of Kim Jong-un), and a devastating famine that killed one-fifth of the population.
 
Demick brings to life what it means to be living under the most repressive regime today—an Orwellian world that is by choice not connected to the Internet, where displays of affection are punished, informants are rewarded, and an offhand remark can send a person to the gulag for life. She takes us deep inside the countr...
Author: Barbara Demick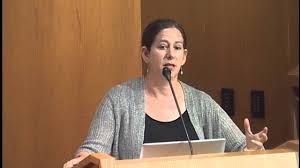 Barbara Demick has been interviewing North Koreans about their lives since 2001, when she moved to Seoul for the Los Angeles Times. Her reporting on North Korea won the Overseas Press Club award for human rights reporting, the Asia Society's Osborne Eliott award and the American Academy of Diplomacy's Arthur Ross Award.
Before joining the Los Angeles Times, she was with the Philadelphia Inquirer as a foreign correspondent in the Middle East and Eastern Europe. She lived in Sarajevo during the war in Bosnia and wrote a book about daily life there. Her Sarajevo reporting won the George Polk Award, the Robert F. Kennedy Award and was a finalist for the Pulitzer.
Demick grew up in...
- Seek first to understand, then to be understood. -
Stephen Covey