Welcome to the Ajijic Book Club
The focus of the Ajijic Book Club is exclusively on nonfiction books. Members may review and discuss books on all subjects and for any time period. The Ajijic Book Club also provides members with opportunities for socializing.
In a world of growing polarization and conflict, the members of the Ajijic Book Club, in a spirit of celebrating the oneness of humanity, seek to engage in civil dialogue with each other especially when confronted by deeply held opposing views.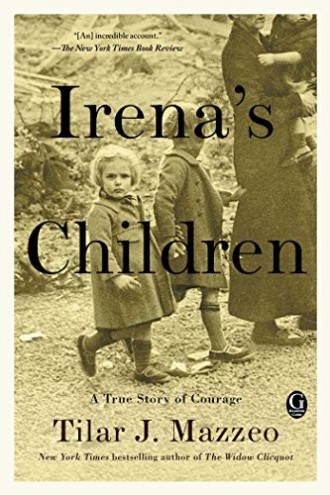 from amazon.com
In 1942, one young social worker, Irena Sendler, was granted access to the Warsaw ghetto as a public health specialist. While she was there, she began to understand the fate that awaited the Jewish families who were unable to leave. Soon she reached out to the trapped families, going from door to door and asking them to trust her with their young children. Driven to extreme measures and with the help of a network of local tradesmen, ghetto residents, and her star-crossed lover in the Jewish resistance, Irena ultimately smuggled thousands of children past the Nazis. She made dangerous trips through the city's sewers, hid children in coffins, snuck them under overcoats at checkpoints, and slipped them through secret passages in abandoned buildings.


Author: Tilar J. Mazzeo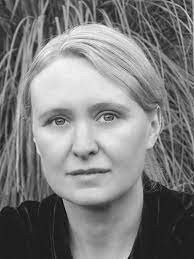 from wikipedia
Tilar J. Mazzeo is a cultural historian, American wine writer, and author of several bestselling works of narrative nonfiction. She was the Clara C. Piper Associate Professor of English at Colby College in Maine from 2004-2019. She is currently Professeure Associée in the Département de Littératures et Langues du Monde at the Université de Montréal in Canada.
Mazzeo, a U.S.-Canadian dual national, is married to Dr. Robert Miles, a Canadian professor of English. Mazzeo lives in Saanichton, British Columbia. She is the proprietor of and winemaker at Parsell Vineyards.
- Seek first to understand, then to be understood. -
Stephen Covey