Welcome to the Ajijic Book Club
The focus of the Ajijic Book Club is exclusively on nonfiction books. Members may review and discuss books on all subjects and for any time period. The Ajijic Book Club also provides members with opportunities for socializing.
In a world of growing polarization and conflict, the members of the Ajijic Book Club, in a spirit of celebrating the oneness of humanity, seek to engage in civil dialogue with each other especially when confronted by deeply held opposing views.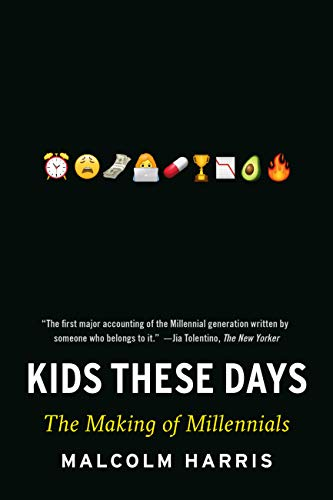 from amazon.com
Millennials have been stereotyped as lazy, entitled, narcissistic, and immature. We've gotten so used to sloppy generational analysis filled with dumb clichés about young people that we've lost sight of what really unites Millennials. Namely:

- We are the most educated and hard-working generation in American history.

- We poured historic and insane amounts of time and money into preparing ourselves for the 21st century labor market.

- We have been taught to consider working for free (homework, internships) a privilege for our own benefit.

- We are poorer, more medicated, and more precariously employed than our parents, grandparents, even our great grandparents, with less of a social safety net to boot. 

Author: Malcolm Harris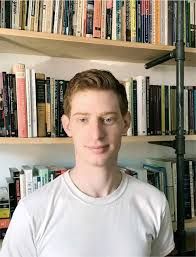 Malcolm Harris is a freelance writer and an editor at The New Inquiry. His work has appeared in the New Republic, Bookforum, the Village Voice, n+1, and the New York Times Magazine. He lives in Philadelphia.
- Seek first to understand, then to be understood. -
Stephen Covey