Welcome to the Ajijic Book Club
The focus of the Ajijic Book Club is exclusively on nonfiction books. Members may review and discuss books on all subjects and for any time period. The Ajijic Book Club also provides members with opportunities for socializing.
In a world of growing polarization and conflict, the members of the Ajijic Book Club, in a spirit of celebrating the oneness of humanity, seek to engage in civil dialogue with each other especially when confronted by deeply held opposing views.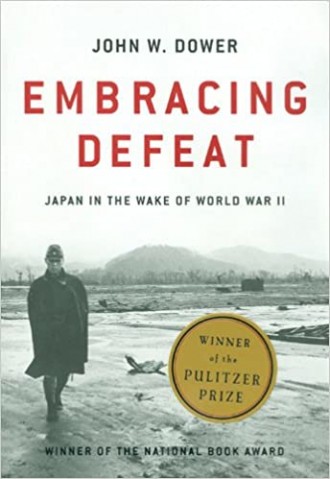 from amazon.com
Drawing on a vast range of Japanese sources and illustrated with dozens of astonishing documentary photographs, Embracing Defeat is the fullest and most important history of the more than six years of American occupation, which affected every level of Japanese society, often in ways neither side could anticipate. Dower, whom Stephen E. Ambrose has called "America's foremost historian of the Second World War in the Pacific," gives us the rich and turbulent interplay between West and East, the victor and the vanquished, in a way never before attempted, from top-level manipulations concerning the fate of Emperor Hirohito to the hopes and fears of men and women in every walk of life. Already regarded as the benchm...
Author: John W. Dower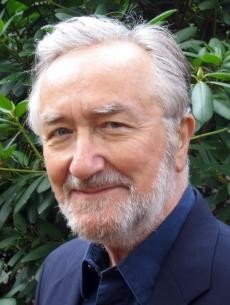 John W. Dower is a Professor Emeritus at the Massachusetts Institute of Technology and co-founder, in 2002, of MIT's "Visualizing Cultures" project, a website that breaks new ground in the scholarly use of visual materials to reexamine the experience of Japan and China in the modern world. As of 2014, eleven of the presentations on this multi-unit site were authored by him. Dower's 1999 book Embracing Defeat: Japan in the Wake of World War II won the U.S. National Book Award for Nonfiction, the Pulitzer Prize for General Nonfiction, the Bancroft Prize, the Los Angeles Times Book Prize, the Mark Lynton History Prize, and the John K. Fairbank Prize of the American Historical Association. Dower earned a bachelor's degree in Ameri...
- Seek first to understand, then to be understood. -
Stephen Covey