Welcome to the Ajijic Book Club
The focus of the Ajijic Book Club is exclusively on nonfiction books. Members may review and discuss books on all subjects and for any time period. The Ajijic Book Club also provides members with opportunities for socializing.
In a world of growing polarization and conflict, the members of the Ajijic Book Club, in a spirit of celebrating the oneness of humanity, seek to engage in civil dialogue with each other especially when confronted by deeply held opposing views.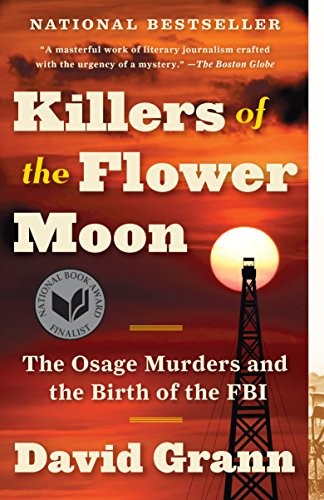 from amazon.com
In the 1920s, the richest people per capita in the world were members of the Osage Indian nation in Oklahoma. After oil was discovered beneath their land, they rode in chauffeured automobiles, built mansions, and sent their children to study in Europe.
      Then, one by one, the Osage began to be killed off. The family of an Osage woman, Mollie Burkhart, became a prime target. Her relatives were shot and poisoned. And it was just the beginning, as more and more members of the tribe began to die under mysterious circumstances. 
      In this last remnant of the Wild West—where oilmen like J. P. Getty made their fortunes and where desperadoes like Al Spencer, the "Phantom Terror," roamed—many of those who dar...
Author: David Grann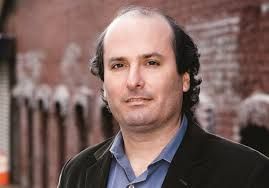 David Grann is a #1 New York Times bestselling author and an award-winning staff writer at The New Yorker magazine. Before joining The New Yorker in 2003, Grann was a senior editor at The New Republic, and, from 1995 until 1996, the executive editor of the newspaper The Hill. He holds master's degrees in international relations from the Fletcher School of Law & Diplomacy as well as in creative writing from Boston University. After graduating from Connecticut College in 1989, he received a Thomas Watson Fellowship and did research in Mexico, where he began his career in journalism. He currently lives in New York with his wife and two children.
- Seek first to understand, then to be understood. -
Stephen Covey