Welcome to the Ajijic Book Club
The focus of the Ajijic Book Club is exclusively on nonfiction books. Members may review and discuss books on all subjects and for any time period. The Ajijic Book Club also provides members with opportunities for socializing.
In a world of growing polarization and conflict, the members of the Ajijic Book Club, in a spirit of celebrating the oneness of humanity, seek to engage in civil dialogue with each other especially when confronted by deeply held opposing views.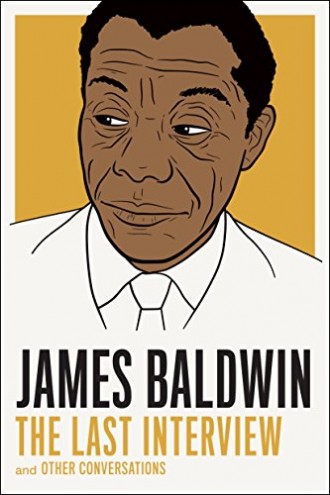 from amazon.com
"I was not born to be what someone said I was. I was not born to be defined by someone else, but by myself, and myself only." When, in the fall of 1987, the poet Quincy Troupe traveled to the south of France to interview James Baldwin, Baldwin's brother David told him to ask Baldwin about everything—Baldwin was critically ill and David knew that this might be the writer's last chance to speak at length about his life and work.

The result is one of the most eloquent and revelatory interviews of Baldwin's career, a conversation that ranges widely over such topics as his childhood in Harlem, his close friendship with Miles Davis, his relationship with writers like Toni Morrison and Richard Wright, his years in France, and his ever-incisive th...
Author: James Baldwin
Early Life Writer and playwright Baldwin was born on August 2, 1924, in Harlem, New York. One of the 20th century's greatest writers, Baldwin broke new literary ground with the exploration of racial and social issues in his many works. He was especially known for his essays on the Black experience in America.

- Seek first to understand, then to be understood. -
Stephen Covey