Welcome to the Ajijic Book Club
The focus of the Ajijic Book Club is exclusively on nonfiction books. Members may review and discuss books on all subjects and for any time period. The Ajijic Book Club also provides members with opportunities for socializing.
In a world of growing polarization and conflict, the members of the Ajijic Book Club, in a spirit of celebrating the oneness of humanity, seek to engage in civil dialogue with each other especially when confronted by deeply held opposing views.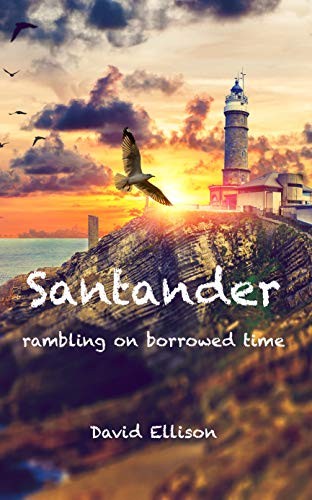 from amazon.com
What if you should have died before you were even born? What if, since you knew you were living on borrowed time, you'd lived, taught, traveled and wondered outrageously? Why, sixty years later you'd have one hell of a good story!

A unique memoir/travelogue/reflection-on-life, Santander features poignant short stories that, like pieces of a puzzle, create a captivating whole exploring themes of personal growth, adventure, justice, wonder, disillusionment, and ultimately gratitude. Although Santander recounts a teacher's wild exploits and perceptive musings, it appeals to anyone who has raised or taught children, who's traveled the world of countries and ideas (or who'd like to live vicariously thoug...
Author: David Ellison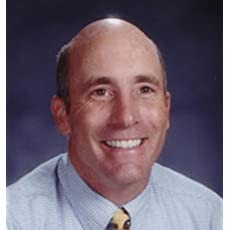 During his thirty-six-year career, David Ellison was a teacher, mentor teacher, school administrator, education columnist and community activist. He worked in schools foreign and domestic, public and private, grades four through college. His treks through five continents included volunteering in far-flung villages, and surviving harrowing adventures. He served as the New Haven Unified and the American Council of School Administrators Region VI Teacher of the Year in 1996. Now retired, Ellison reads, writes, hikes, kayaks, cares for abandoned dogs and teaches children English in Ajijic, Mexico. And, of course, he travels...

- Seek first to understand, then to be understood. -
Stephen Covey