Welcome to the Ajijic Book Club
The focus of the Ajijic Book Club is exclusively on nonfiction books. Members may review and discuss books on all subjects and for any time period. The Ajijic Book Club also provides members with opportunities for socializing.
In a world of growing polarization and conflict, the members of the Ajijic Book Club, in a spirit of celebrating the oneness of humanity, seek to engage in civil dialogue with each other especially when confronted by deeply held opposing views.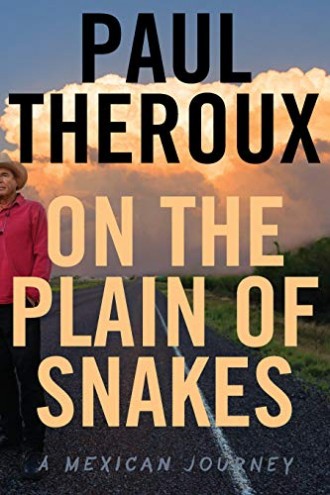 from amazon.com

Legendary travel writer Paul Theroux drives the entire length of the US–Mexico border, then goes deep into the hinterland, on the back roads of Chiapas and Oaxaca, to uncover the rich, layered world behind today's brutal headlines.

Paul Theroux has spent his life crisscrossing the globe in search of the histories and peoples that give life to the places they call home. Now, as immigration debates boil around the world, Theroux has set out to explore a country key to understanding our current discourse: Mexico. Just south of the Arizona border, in the desert region of Sonora, he finds a place brimming with vitality, yet visibly marked by both the US Border Patrol looming to the north a...
Author: Paul Theroux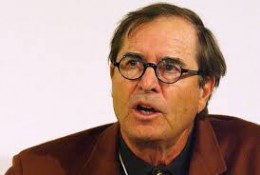 Paul Theroux is the author of many highly acclaimed works of fiction and nonfiction. Theroux holds honorary doctorates from three American universities and remains a highly sought-after speaker nationwide. "One of the most accomplished and worldly-wise writers of his generation" (The Times, London), Paul Theroux lives in Hawaii and on Cape Cod.
- Seek first to understand, then to be understood. -
Stephen Covey