Welcome to the Ajijic Book Club
The focus of the Ajijic Book Club is exclusively on nonfiction books. Members may review and discuss books on all subjects and for any time period. The Ajijic Book Club also provides members with opportunities for socializing.
In a world of growing polarization and conflict, the members of the Ajijic Book Club, in a spirit of celebrating the oneness of humanity, seek to engage in civil dialogue with each other especially when confronted by deeply held opposing views.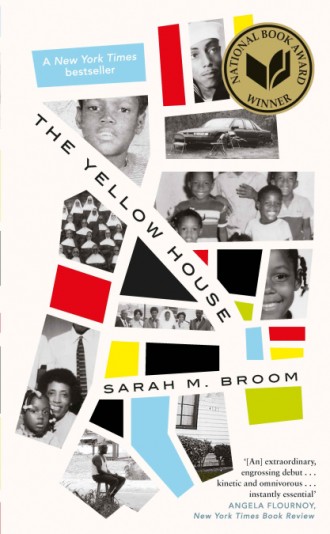 from amazon.com
In 1961, Sarah M. Broom's mother Ivory Mae bought a shotgun house in the then-promising neighborhood of New Orleans East and built her world inside of it. It was the height of the Space Race and the neighborhood was home to a major NASA plant - the postwar optimism seemed assured. Widowed, Ivory Mae remarried Sarah's father Simon Broom; their combined family would eventually number twelve children. But after Simon died, six months after Sarah's birth, the house would become Ivory Mae's thirteenth and most unruly child.
A book of great ambition, Sarah M. Broom's The Yellow House tells a hundred years of her family and their relationship to home in a neglected area of one of America's mo...
Author: Sarah M. Broom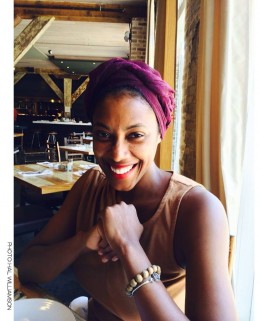 I am a trained journalist and author. My work has appeared in The New Yorker, the New York Times Magazine, O, The Oprah Magazine and elsewhere. In 2016, I received the prestigious Whiting Award for Creative Nonfiction, which allowed me to finish my first book, THE YELLOW HOUSE (Grove Press). I received my undergraduate degree in anthropology and mass communications from the University of North Texas before earning a Master's degree in Journalism from the University of California, Berkeley. I began my writing career as a newspaper journalist working in Rhode Island, Dallas, New Orleans and Hong Kong (for TIME Asia). I worked as an editor at O, The Oprah Magazine for several years, writing in the hours befor...
- Seek first to understand, then to be understood. -
Stephen Covey