Welcome to the Ajijic Book Club
The focus of the Ajijic Book Club is exclusively on nonfiction books. Members may review and discuss books on all subjects and for any time period. The Ajijic Book Club also provides members with opportunities for socializing.
In a world of growing polarization and conflict, the members of the Ajijic Book Club, in a spirit of celebrating the oneness of humanity, seek to engage in civil dialogue with each other especially when confronted by deeply held opposing views.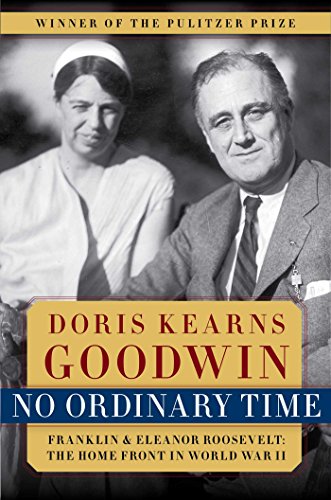 from amazon.com
No Ordinary Time is a monumental work, a brilliantly conceived chronicle of one of the most vibrant and revolutionary periods in the history of the United States. With an extraordinary collection of details, Goodwin masterfully weaves together a striking number of story lines—Eleanor and Franklin's marriage and remarkable partnership, Eleanor's life as First Lady, and FDR's White House and its impact on America as well as on a world at war. Goodwin effectively melds these details and stories into an unforgettable and intimate portrait of Eleanor and Franklin Roosevelt and of the time during which a new, modern America was born.
Author: Doris Kearns Goodwin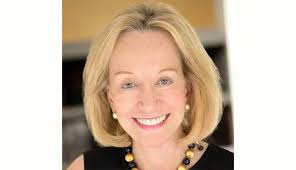 Doris Kearns Goodwin is a world-renowned presidential historian, public speaker and Pulitzer Prize-winning author.
Ms. Goodwin graduated magna cum laude and Phi Beta Kappa from Colby College, and was a Woodrow Wilson Fellow. She earned a Ph.D. in Government from Harvard University, where she taught Government, including a course on the American Presidency, and, at the age of just 24, became a White House Fellow, working directly with President Lyndon Johnson. Ms. Goodwin served as an assistant to President Johnson in his last year in the White House, and later assisted him in the preparation of his memoirs.
Among her many honors and awards, Ms. Goodwin is the winner of the Charles Frankel Prize, given by the Nationa...
- Seek first to understand, then to be understood. -
Stephen Covey